Peace Inside The Uniform™ Transformed officers will transform the communities they love and serve.
When you are the best version of yourself in and out of the uniform, you will positively impact your circle of influence.
We provide "Real-Life Solutions" that officers can practically apply.
Join our National Law Enforcement Community. 
BGN was created to support the police officers, their families and their departments.
The law enforcement industry is under heavy scrutiny.  Officer are faced with many challenges from the streets to chronic health issues, and financial strain to name a few.  The noble, honorable and brave industry of police work has seen officers retiring and leaving at an astronomical rate. BGN is here to support and serve the men and women wearing the uniform as they continue to hold the line without hesitation. 
SERVING THOSE WHO SERVE US
One of the bravest things to do in life is ask for help. Too often our men and women in uniform suffer silently & fight wounds they cannot see. Wounds rooted deep in depression, anxiety, burnout, shame, fear, hopelessness and much more. No one thrives in their career without a support system, a coach who cares who keeps them focused on the big picture. From athletes to musicians, CEO's to children, the one thing that unites them with success is a growth environment.  BGN's mission, passion, and purpose is to come together by removing barriers, building community and providing practical solutions that can be applied in and out of uniform.
EMPOWERED OFFICERS TRANSFORM THE COMMUNITIES
THEY LOVE & SERVE
Many officers' have a story that goes unheard. The truth is that any one of us could be another statistic.  We need to make a shift.  Taking ownership of your emotions and transforming your mindset by doing the hard work of looking within, you will thrive in all aspects of life.  Life experiences have brought BGN to a position where we refuse to leave the current condition of law enforcement to our children and grandchildren. We believe our police officers and first responders are the hero's, protectors, and servant leaders in each and every community they love and serve.
Blue Guardian Network has developed a holistic approach to well-being for Law Enforcement that allows the officers to choose their path.  Other programs that are currently in place are great, if utilized.  The truth is some officers will never use these programs.  BGN exists to provide a safe, judgement free setting that is confidential.  BGN does not believe there is a one size fits all approach to the mental, emotional, physical, and spiritual wellness for anyone.  By offering multiple modalities from coaching to traditional clinical therapies, peer-to-peer, faith-based programs, and more, we meet the officers and their families where they are in life.
Our programs focus on the mental, emotional, spiritual, and physical well-being of the officer.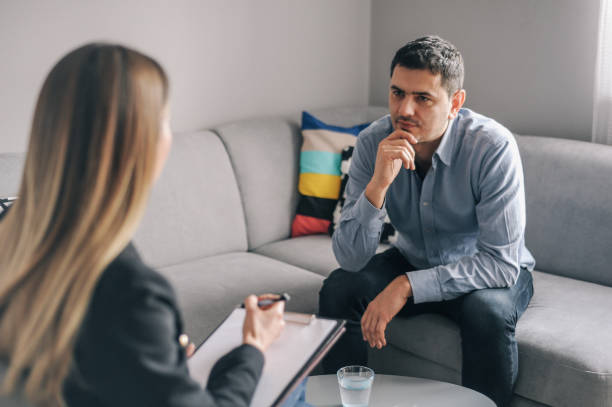 Traditional Clinical Services
Our diverse team provide a wide range of traditional clinical treatments.  Our professionals have been practicing law enforcement mental health for many years.  Trained in 25+ modalities from Cognitive Behavioral Therapy, Neurolinguistic Programming, and Trauma Resilience Interval Protocol to name a few. our team finds the best fit that serves the needs of the officer while provide confidential and judgement free support.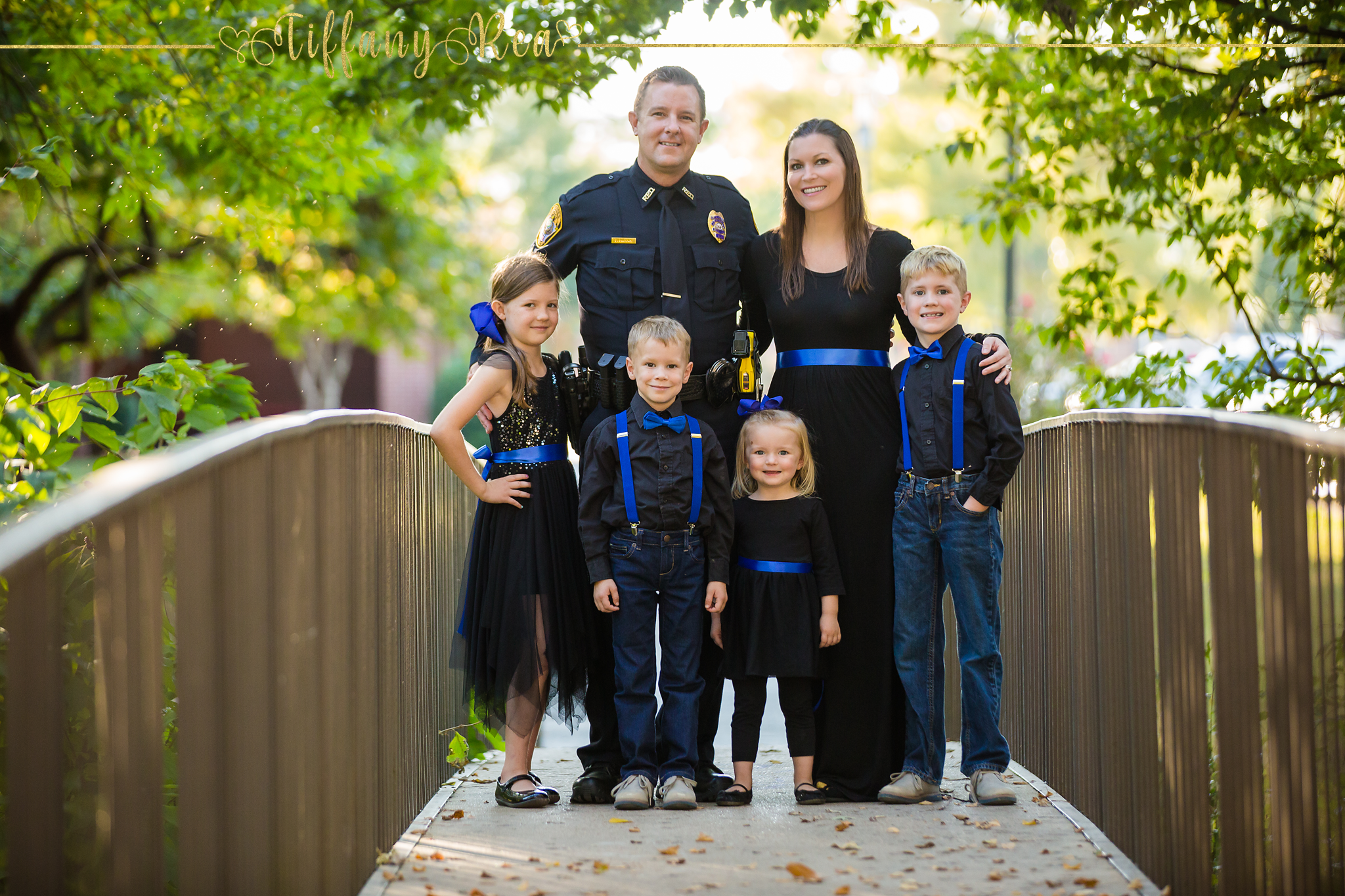 Coaching and
Peer-to-Peer
We have a holistic approach in regards to coaching.  No two officers are alike.  That is why at BGN you can expect a judgment free, collaborative approach towards finding the answers that are best suited for your needs.  We provide live weekly calls, on-line courses, and coaching with professionals who have worn the uniform. We are here to provide our officers with the opportunity to grow in the area they want to focus on.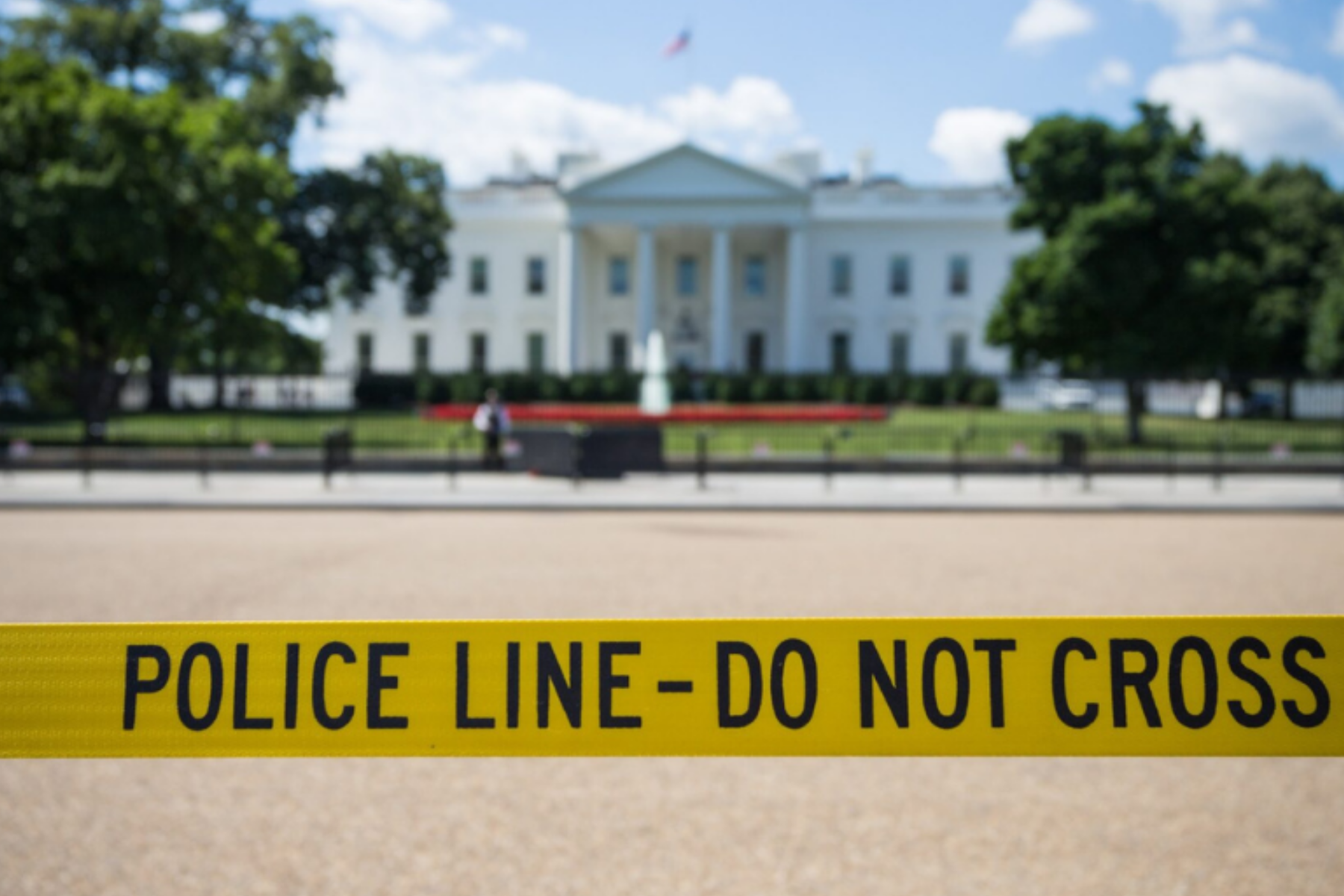 You might hear the word "community" and think it represents the ones you serve.  BGN is here to serve you within our Police Only platform.  We know what keeps you up at night and the stress that you endure throughout your career. Hollywood might be able to recreate the images and the sounds but they can never duplicate the smells or the emotions that are experienced in uniform. BGN is here to support you at all times.
Police Departments represented
Spouse and Families Served
Additional Resources Provided
Help us to make a difference
Serving officers through transformational development and leadership will have a ripple effect out into your community.
In Need of Immediate Assistance:
Call 911 or Copline @ 1-800-267-5463
At BGN we consider our partners to be a greatest asset and need your help.
Keep up to date with what is going on at Blue Guardian Network by signing up to our newsletter.
BGN, is a 501c3 organization that was founded in 2021 and is committed to providing a safe and confidential platform where men and women from across the country can gather without the fear of losing their job or being judged by those who don't understand the industry.